Hilsz

& A

ssociates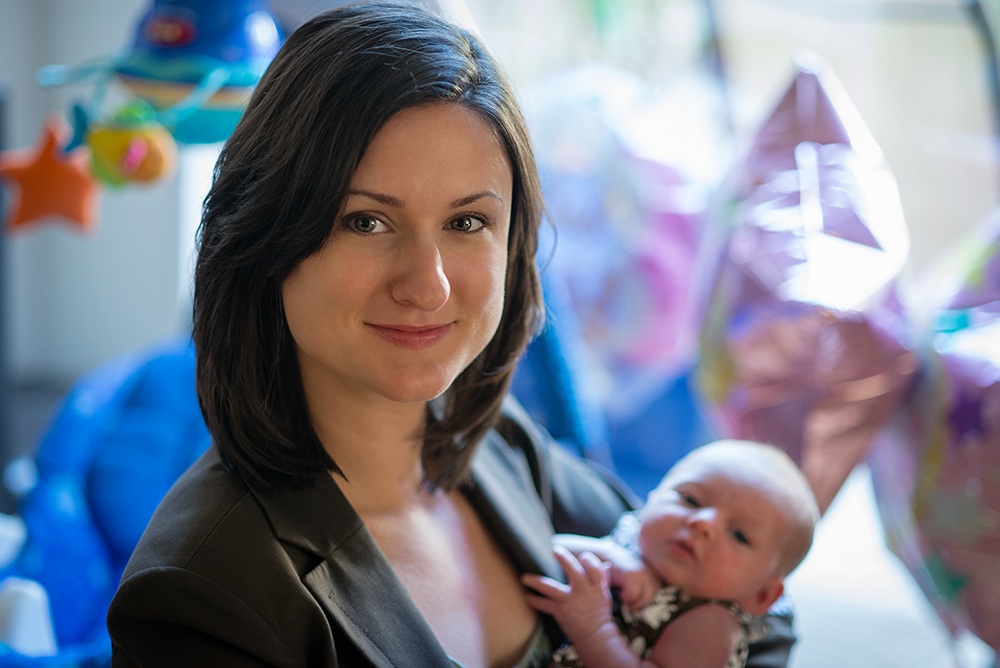 Millions of people need the assistance of Hilsz and Associates an Attorney In Fact ® Firm

. Just like you!
Our laws were created to protect and empower us as individuals, families and business owners but many people don't get the help they need because of costly legal fees and complexity.
At Hilsz & Associates our Attorney In Fact Firm, makes consulting and advocacy services affordable, simple and available to more people than ever before.
I'm proud to say that we've been able to build a service that hundreds of people rely upon.
When you appoint of our firm as your Attorney In Fact, we will coordinate with local attorneys to help when you need more guidance.

With Attorney In Fact you never have to go it alone. Our commitment to affordable and accessible legal services is at the heart of everything we do. improve access to the law by reducing cost and complexity. We invite you to try our service and see why our customers are glad to have Attorney In Fact ®.
Together, we'll make the law work for you.
Attorney In Fact ®
f
inally, the legal help you need at a price you can afford.
The simple way to meet the legal needs of your family and business. Whether you want a quick and simple legal document, or have a more complex legal situation requiring the advice of an attorney, Were here to help. Simple step-by-step instructions help you customize documents for your specific needs. And to be sure it's done right, our members can have their document reviewed by an attorney from our hand-picked network, at no extra cost! Don't go it alone on other sites when you can have the convenience and confidence of Attorney In Fact.
Attorney In Fact ®
If you have executed a Durable Power of Attorney, then you have signed a document appointing a person to make financial decisions on your behalf. The document is called a Power of Attorney, and the person named to make decisions on your behalf is called an "Attorney-in-Fact" (otherwise known as an Agent). If being precise is more important to you than being understood, use the phrase "Attorney-In-Fact" at your next social gathering; not only will people not understand you, they will likely find you obnoxious. Using the correct name is less important than understanding the limits of an attorney-in-fact's power.
The person you name as attorney-in-fact is charged, as your fiduciary, with making financial decisions using the highest standards of good faith, fair dealing and undivided loyalty in making decisions in your best interests and keeping your goals and wishes in mind at all times. Your Attorney-in-Fact's power, however, is limited in two important ways. First, an Attorney-in-Fact is only permitted to act while you are still alive. Once you pass away, the Attorney-in-Fact loses all power. Second, an Attorney-in-Fact only has control over those assets not held in a trust, as trust assets are governed by a Trustee.
As a premier Attorney In Fact ® Firm, we recognize that those who come to us seeking legal and financial assistance are doing so because there is a problem or circumstance, where guidance or justice is needed. Because of this, our staff serve our clients with the common understanding that the clients come to us because they have suffered or are suffering an injustice that needs redress. Simply put, each client or principle comes to us with a problem that needs to be fixed. Whether victims of fraud, hardship or injustice for which we will seek a recovery, we are here to deliver the results that you deserve.
Attorney In Fact ® is a Consulting & Advocacy Firm dedicated to helping our law firm clients. Our team is well versed and experienced in providing solutions to business owners and individuals alike. Our firm has the experience, and qualifications necessary to assist in you.
Hilsz & Associates
Legal Document Assistant
Registered Lake County LDA #20-3
Bond Expiration Date 06/01/2022
www.HilszandAssociates.com
Po Box 782, Kelseyville Ca. 95451
Main: (415) 777-8600
Text: (415) 309-4357
Fax: (888) 266-0118

This communication may contain non-public, private, confidential, or legally privileged information intended for the sole use of the designated recipient(s). The unlawful interception uses, or disclosure of such information is strictly prohibited pursuant to 18 USCA 2511 and any applicable laws. All information transmitted hereby is intended only for the use of the addressee(s) named above. If the reader of this message is not the intended recipient, employee, or the agent responsible for delivering the message to the intended recipient(s), please note that any distribution or copying of this communication is strictly prohibited. Anyone who receives this communication including but not limited to any and all documents, files, texts, voice mails, videos, data, website, conference calls, or previous attachments to it, constitute an electronic communication within the scope of the Electronic Communication Privacy Act, 18 USCA 2510.

No implied or expressed representations, warranty or guarantee, prediction, promise or prior result regarding the ultimate result or outcome of your matter made to its Clients' or the general public. If any result of any matter, case or transaction is portrayed or stated in this communication whether from email, domain or other written or oral exchange, please note that any result portrayed or stated were dependent on the certain unique and case specific facts, and that the results, outcomes or resolution will differ or vary based on different unique or specific facts.

Hilsz & Associates and Carl Hilsz is a Legal Document Assistant. Hilsz & Associates and Carl Hilsz is NOT a Lawyer or Law firm or another licensed professional of any kind whatsoever. Hilsz & Associates and Carl Hilsz is a Paralegal, however legal services are only provided, under the direct supervision of its' contracted Attorney/Law Firms with a fully executed retainer. The County Clerk has not evaluated Carl Hilsz or Hilsz & Associates for their knowledge, experience, or services. Clients are advised to seek independent legal advice from an Attorney/Law Firm, and/or additional advice from a licensed professional specific to your specific matter prior to relying on any oral or written information, advice, opinions or entering into any legally binding agreement with an Attorney or Law Firm. Any statements, testimonials or endorsements contained herein does not constitute a guarantee, warranty, prediction, promise or prior result regarding the ultimate result or outcome of your matter.

Communications should NOT be considered or relied on as legal advice; as it is general and informational in nature only and NOT specific to the client's matter. It is always recommended to seek legal advice from an Attorney/Law Firm before filing legal proceedings or relying on any communications as legal advise. Hilsz & Associates and Carl Hilsz is a Registered & Bonded Legal Document Assistant and also a Bonefide Paralegal Firm under B&P 6400-6415. We are not Attorneys or a Law Firm and cannot select legal forms or give legal advice. The information presented on our web site, via email or any other communications are general, factual, published information obtained from court provided self-help legal publications, legal statutes or other sources believed to be accurate and reliable.

The information included in this communication whether from email, text, voicemail, fax or any associated domains, may contain technical inaccuracies, errors, omissions, or typographical errors. The general nature of information contained or appearing in this email, sent via text, voicemail, fax or relied upon via our website does NOT constitute Legal or any other professional advice related to Clients matter or opinions as to any Client or viewer's specific situation and may be changed at any time without prior notification, or obligation.